MindStore Online
This item is already in your cart!
"I've encapsulated the very best material from 25 years of presenting personal development, mindfulness and success mindset courses into an expanding series of readily accessible online coaching programs."
Free Introductory Program
Jack Black explains what MindStore is all about, and how you can take advantage of one of the world's most successful personal development programs. Experience first hand using proven MindStore techniques. Contains 2 Modules + Interactive Journal
Featured Programs
MindToys: Prosperous Connections
MindToys are tools and techniques for changing your mindset and achieving more. Connect and align yourself with the Laws of Abundance and Attraction to achieve whatever you truly desire. Contains: 10 MindToys + meditation exercise + interactive journal.
£9.99
MindToys:Turning the Tide
This program of MindToys provides the means for turning your life around. Leave behind self-limiting thought patterns, change attitudes, and tune into a higher consciousness. Contains: 8 MindToys + 3 meditations + interactive journal.
£9.99
MindToys:Personal Power and Positive Influence
With these MindToys you access higher levels of awareness, change outlook and ultimately your destiny. With the right intention it's possible to influence all manner of things for the better. Contains 4 MindToys + 2 meditations + interactive journal.
£9.99
MindStore Online
At last you can access powerful MindStore Personal Development and Mindfulness programs online, created and developed by Jack Black.
How to use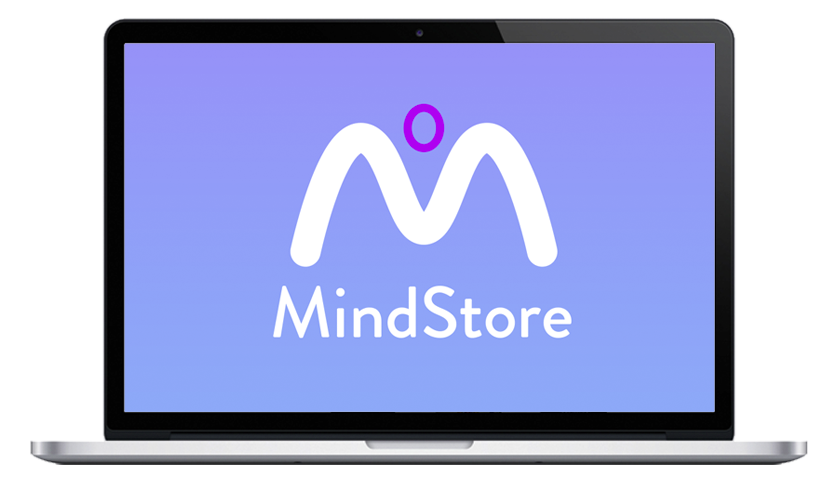 Anytime Anywhere
You can also access your MindStore Online Library on all Apple and Android tablets and smartphones.
For more information about MindStore corporate and public courses visit
© 2017 MindStore International Limited //www.mindstoreonline.com/