MindStore Online
This item is already in your cart!
Free Introductory Program
Jack Black explains what MindStore is all about, and how you can take advantage of one of the world's most successful personal development programs. Experience first hand using proven MindStore techniques. Contains 2 Modules + Interactive Journal
Featured Programs
Introduction to Programming
Learn how to use MindStore Programming methods to improve your performance and outcomes in the areas that matter most to you. Attract opportunities that you would otherwise miss out on. Contains 2 audio modules + interactive journal.
£11.99
Wheel of Life
An ideal program for both newcomers and MindStore enthusiasts too. Take stock, uncover insights, find fresh direction and use a powerful range of tools to improve the fundamental aspects of your life. Contains: 9 audio modules + interactive journal.
£29.99
Line In The Sand
A powerful 30 day personal discovery and virtual retreat process created and presented by Jack Black. Discover what has been holding you back and attract what you truly desire into your life. Contains: 30 audio modules + interactive journal.
£59.99
MindStore Online
At last you can access powerful MindStore Personal Development and Mindfulness programs online, created and developed by Jack Black.
How to use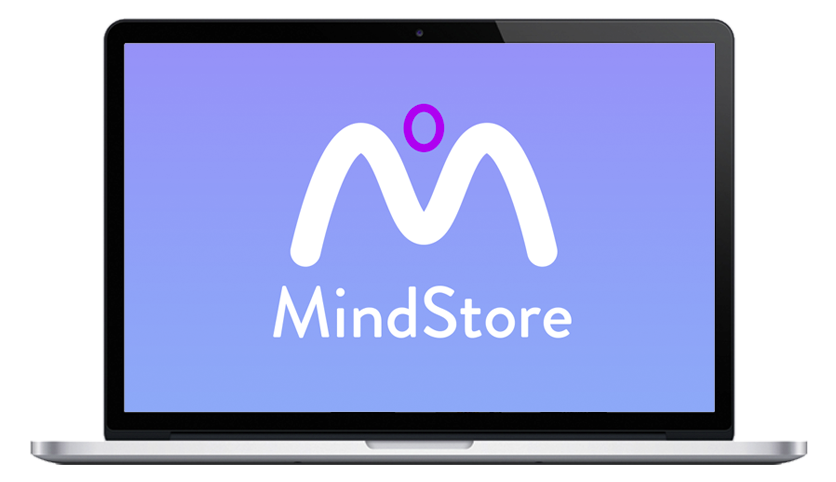 Anytime Anywhere
You can also access your MindStore Online Library on all Apple and Android tablets and smartphones.
For more information about MindStore corporate and public courses visit

© 2023 MindStore International Limited //www.mindstoreonline.com/