MindStore Online
This item is already in your cart!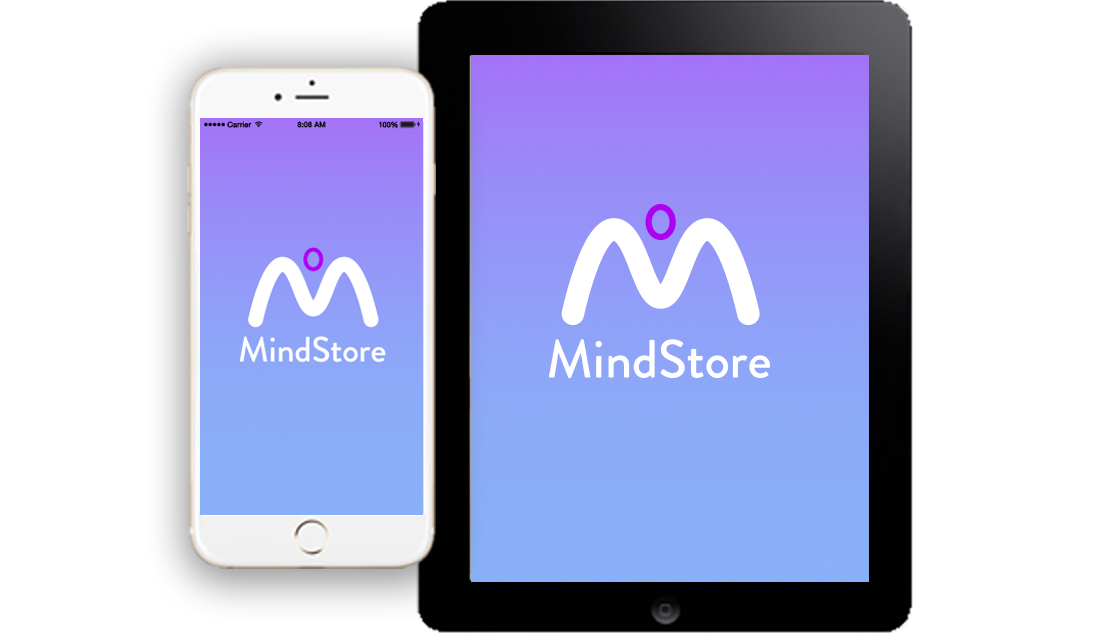 Access your programs on any Apple or Android tablet or smartphone
The App
Whether you are at the beach, on your daily commute, on a flight or just at home, it is important to us that you can access your MindStore Online programs anywhere and anytime, to be inspired while you engage with your MindStore Library. So our free to download App lets you listen to your MindStore Online selection as and when it suits you.
The MindStore Online App enables you to access the programs that you have either:
purchased from within the app
purchased from the MindStore Online website
You can listen to your programs at your convenience on your iPhone, iPad and Android devices, and you can even download your sessions onto your device to play and study when you are without internet or Wifi connection. So you can listen to your chosen program, and interact with your journal, again and again whenever and wherever you like.
Download the app for free from the Apple App store and from Google Play.
For more information about MindStore corporate and public courses visit

© 2023 MindStore International Limited //www.mindstoreonline.com/